N.B. This site uses cookies, please see our
Privacy
page. You can refuse to accept cookies however you agree to cookies when you use our Basket.
Weightlifting For Sports Workshop Manual PDF
Product Ref: QR0725
Description
For those of you unable to get to our events and just wanting to fast-track your weightlifting knowledge our weightlifting for sports workshop manual is now available as a PDF file.
Please ensure your email is entered correctly as this is how it will be sent and that you check your spam folder as messages with attachments can sometimes got caught.
The manual is exactly the same one used to train our graduates on the weightlifter for sports instructor course with less of the technical stuff so that beginners and coaches can undertand and implement this material.
This is a comprehensive resource on Olympic Weightlifting that will allow everyone to understand this spot and make steady and safe progress. The exercise content is below -
Exercises
· Deadlift
· Back squat
· Front squat
· Snatch
· Clean
· Jerk
· Clean pull
· Snatch pull
· Snatch balance
· Overhead squats
· Power snatch
· Power clean
· Power jerk
· Hang snatch
· Hang clean
Here is an overview of the technical material for the snatch set up -
Approach the bar and set up positioning
Approach the bar so that when looking down you can see your toes ahead of the bar.
Set the grip with reference to the rings on the bar and use 90 degrees of elbow flexion as a guide to grip width.
Externally rotate elbows to keep the arms look and ensure a strong position when the bar is overhead.
Shoulders are slightly ahead of the bar and retracted.
Shins are about 1 inch from the bar based on height and flexibility.
Hips are higher than knees.
Abdominal region braced to assist maintaining back angle.
Back has an angle of around 30-45 degrees with a lumbar curve maintained.
Shoulders are retracted to minimise movement in this region.
Head and chest are up.
Weight distribution is on the centre of the feet.
Hook grip is applied and the wrists follow the alignment of the forearm rather than fully squeezing the bar with a conventional grip.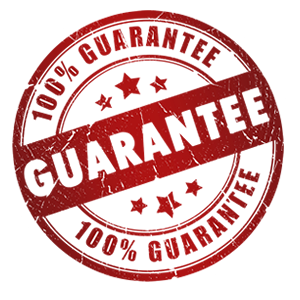 We offer a no risk 100% guarantee with this product as we pride ourselves on complete customer satisfaction. If you are not completely satisifed with it let us know.
No Features or Extensions