N.B. This site uses cookies, please see our
Privacy
page. You can refuse to accept cookies however you agree to cookies when you use our Basket.
Power And Performance Workshop - Chichester Sept 27th 9-6
Product Ref: QR0738
Description
Power and Performance Workshop
The idea of the Power and Performance workshop is to empower people with new skills that can impact their clients, their own training and their business. It can also be useful for members of the public that want to add a new dimension to their training routines.
At a glance – what you get –
· Olympic Weightlifting
· Plyometrics
· Program design
· Kettlebell masterclass
Workshop Overview –
Olympic Weightlifting
Snatch
Clean and Jerk
Hang and Power variations
Snatch balance
Video analysis for coaching
Plyometrics – 7 stage progressive model
The importance of the Golgi Tendon Organ (GTO) and inhibition
Stages –
- 1. Landing – proprioceptive foot contact and kinetic alignment
- 2. Stabilisation – reinforce landing mechanics
- 3. Jump up – triple extension and arm action
- 4. In place responses – increase reactive speed vertically
- 5. Short responses – horizontal displacement
- 6. Long responses – horizontal velocity
- 7. Shock method – intense neurological demand
Variables for plyometric programming
Periodisation and program design overview
Stress and adaptation
Program variables
Program considerations
Peaking and tapering
Kettlebells level 1 masterclass
Swing
Clean
Press
Jerk
Snatch
Windmill
Get up
Complexes and ladders
Olympic Weightlifting
The weightlifting section is a combination of some of the methods learnt from several elite coaches and athletes that have been finely tuned in order to ensure everyone is able to understand and perform these movements safely.
Plyometrics
This section introduces a progressive model so that people are able to effectively train the Force-Velocity curve and use their strength as efficient power for performance in their sport.
Periodisation
We cut through all of the confusion and go over what is required to produce a good program, what considerations need to be addressed and how to monitor progress and adjust accordingly. The goal is to be able to get the results without the confusion.
Kettlebells
We have been very fortunate to learn from some of the best resources in the world and create the first REPS CPD event in the UK. You will learn from one of the most respected coaches in the UK that has competed, trained champions and coaches internationally.
You will personally be coached by one of the most respected kettlebell authorities, weightlifting coach and performance mentors in Great Britain that competes, trains national level athletes, the police, military and martial art groups and coaches internationally.
Why just learn when you can learn to be the best...
Professional testimonials below -
http://www.thestrengthacademy.com/testimonials.html
Event details
Location -
Core Results
Unit 1 Beaver Trade Park
Quarry Lane
West Sussex
Chichester
PO19 8NY
01234 929 111
Event times -
Sunday September 27th 9am - 6pm.
The venue has plenty of free parking and the closest mainline station is Chichester
Success Stories
Sally Moss
When I wanted a kettlebell certification, I went straight to "Kettlebell" Steve Aish, whose reputation preceded him as the foremost kettlebell expert in the UK.
I attended his one-day course, which was excellent, and I also bought his DVD. Years later, I'm still using some of the workouts he showed me in the course!
Since doing the kettlebell certification, I've continued to work with and consult Steve over the years on a variety of strength topics. Steve is an inspirational athlete, a very knowledgeable trainer and a nice guy to talk shop with!
Sally Moss
Founder, Strength Ambassadors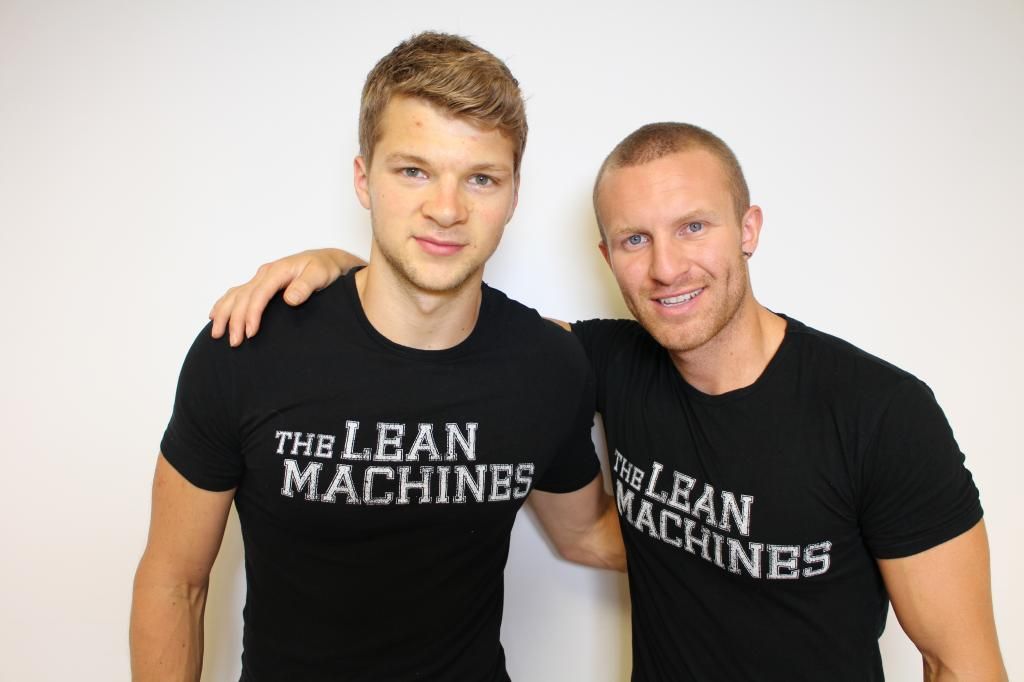 The Lean Machines
From doing a number of Stephen's courses including Olympic weight lifting & kettlebells I can honestly say he's a fantastic coach. Not only is his information & delivery easy to understand, it's also in depth enough for the most educated of participants. Stephen has an uncanny ability to bring the best out of you, he somehow changes your mind set & fills you full of confidence which often ends in new PB'S.

So if you're looking to learn a new skill, become a better teacher or just break through plateaus then Stephen is your man!

John Chapman & Leon Bustin
Personal trainers YouTube health & fitness channel ISSN SNS
Philip Lear
I met Stephen Aish about 6 years ago when I was looking for a Kettlebell instructor course and I feel very fortunate that it was his course I chose. His explanation of Kettlebell technique was clear and concise, the teaching points were precise and easy to follow, his expertise was second to none. Having experienced and seen other Kettlebell instructor courses Stephen really opened my eyes to technique that is safe, efficient and effective, and it delivers results. Not only does he perform the techniques to a very high standard with an in depth knowledge of physiology and biomechanics, his ability to deliver a course to fitness professionals and also those just starting out means they are able to retain the information to a very high standard. His background in martial arts was particularly helpful for me and connecting specific movements from Kettlebells to the martial arts has helped me to develop programs that have benefited many of my students. Without doubt he is the "Go To Man" for anything Strength.
Philip Lear 6th Degree ITF Taekwon-Do Instructor England Taekwon-Do Head Coach Ex European and World Taekwon-Do Champion Multiple British, English Taekwon-Do Champion Vision Taekwondo
Laurent Bannock
I recently undertook The Strength Academy's Kettlebell Instructor Course with Stephen Aish, and was immediately impressed by the expert delivery and instruction I received. It was both an enjoyable and extremely productive training course, and therefore highly recommend this course to all PTs & S&C coaches who wish to add this excellent method of training to their portfolio of training tools'.
Laurent Bannock MSc CISSN CSCS - www.GuruPerformance.com
Each delegate receives colour PDF manuals for the weightlifting and kettlebells and the slides for the remaining elements are sent after the event.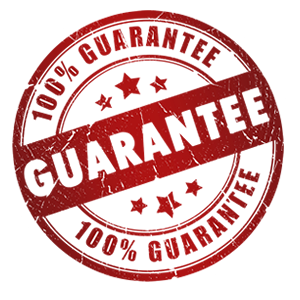 Cast Iron Guarantee - if you are not awesome after this workshop and confident with the new material then please let us know!
Should you require any further information on this workshop then please contact us and we will be happy to discuss. If you are ready to add something new and dynamic to your training then add to basket and we look forward to seeing you.
Emails are sent out 1 week before the event to confirm details - you do not need a ticket or to print anything to attend.
No Features or Extensions